Leading Cybersecurity and Penetration Testing Training Company in India
Turn Your Ethical Hacking Passion Into A Career
Our Global Learning Partners
Exclusive Practical Penetration Testing Training Approach from RedTeam Hacker Academy will help candidates to gain Skillsets on
Why Choose RedTeam Hacker Academy?
The Ultimate Ethical Hacking Journey Starts Here
RedTeam Hacker Academy's career-focused, implementation-based learning programs pave the road to a success-assured career in Ethical hacking & cybersecurity.
Protecting The Future Through Ethical Hacking Education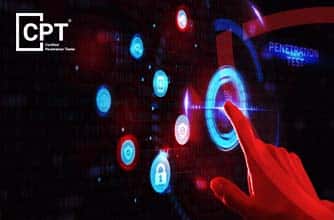 Certified Penetration
Tester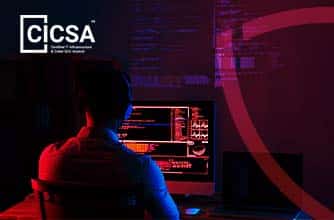 Certified IT Infrastructure
& Cyber SOC Analyst
180 Hours | 10 hours/week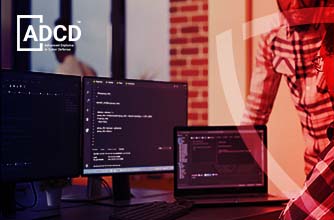 Advanced Diploma in
Cyber Defense
400 Hours | 10 hours/week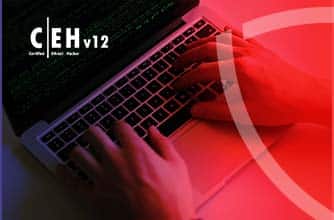 Certified Ethical Hacker
V12
180 Hours | 10 hours/week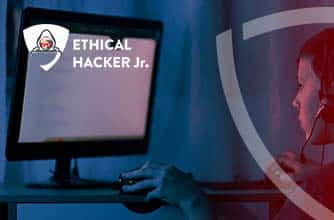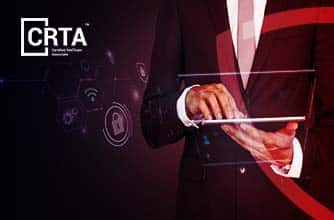 Certified RedTeam
Associate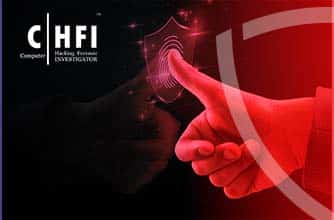 Computer Hacking
Forensic Investigator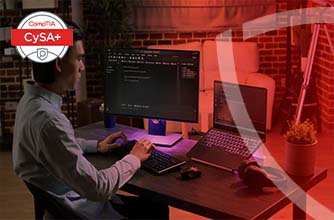 Unlock Your Potential with Our Placement Services
We are proud of our recent placements, which include positions at top companies across a range of industries, showcasing the quality of our training and the capabilities of our students.
Companies Where Our Students are Employed
Our students have been successfully placed in a variety of companies, including leading organizations in tech, finance, healthcare, and more, demonstrating the versatility and value of our training programs.
Learn To Hack Ethically And Secure The World
Frequently Asked Questions
Empowering Ethical Hackers to Protect Our Digital World